This collection of games has been carefully designed to facilitate the training of people with dementia.
To play, two basic interaction techniques are required:
Selection: move the pointer over an object and click.
Matching: select an object first and while holding it down, drag it over the selected second object.
Matching pairs
Click on the cards to discover their content. Then, select pairs of cards with the same picture to win.
Matching Related Objects
Drag each other to its related pair.
Memory
Some items are shown first. Memorize them. After a while, the items are shown among many others. Click on the objects you memorized.
Place Items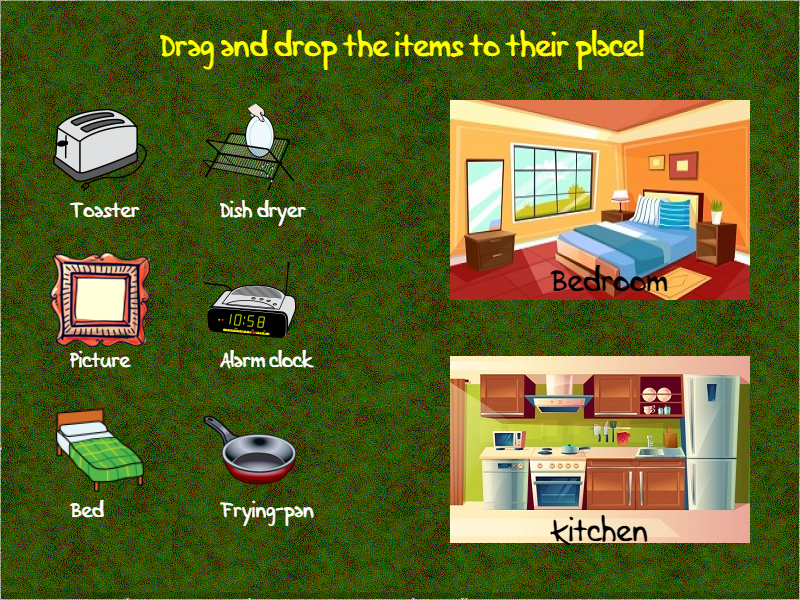 Drag the items on the right scenarios.
Simon Farm
The farm animals will sound in a certain sequence. Next, you must reproduce it by clicking on the animals in the correct order.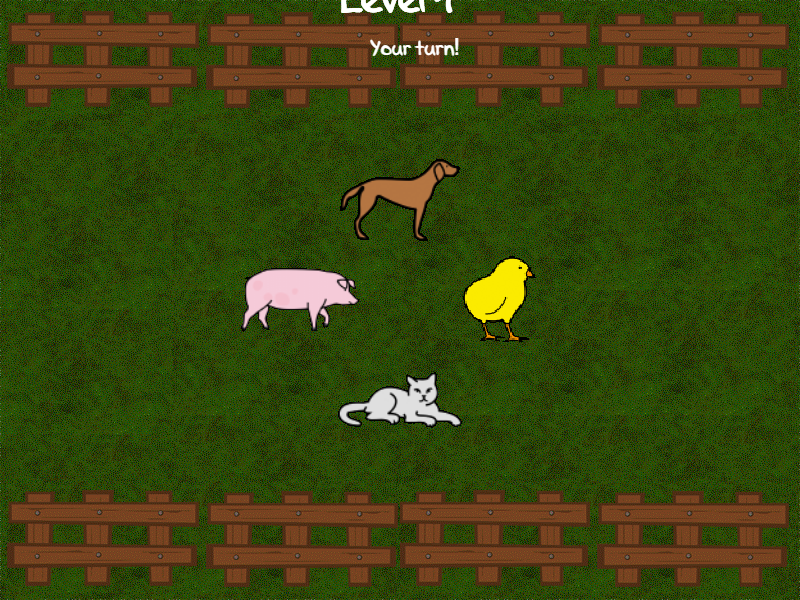 Sound Game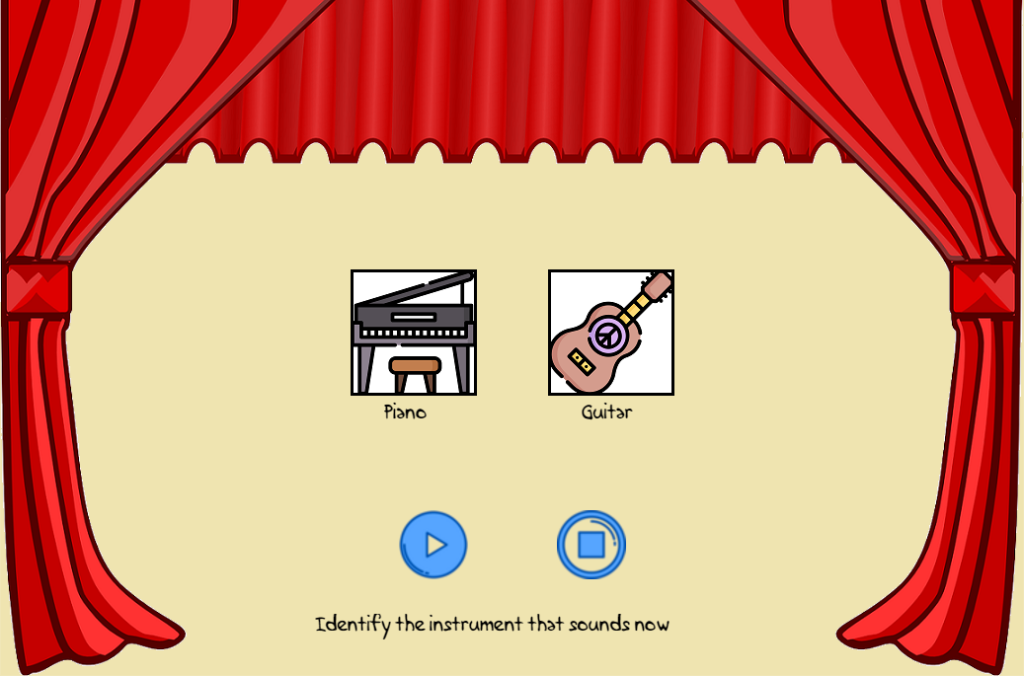 The music of an instrument is playing and you have to identify which one it is by clicking on its image.
Unhidden Matching Pairs
Select the images that are the same by clicking on them.